Solutions and equipment for electric power quality
Learn more
Bree is a 100% Brazilian company with its own plant and laboratory that provides solutions and equipment with a focus on energy quality and energy efficiency.
Bree equipment and services have been used in many applications in electrical systems. Look at what we can do for your business: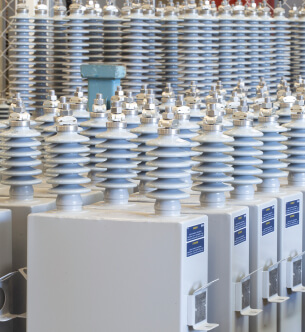 Capacitors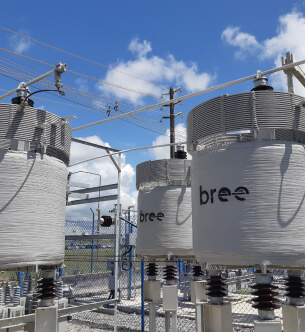 Reactors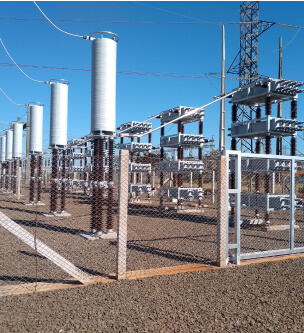 Capacitor Bank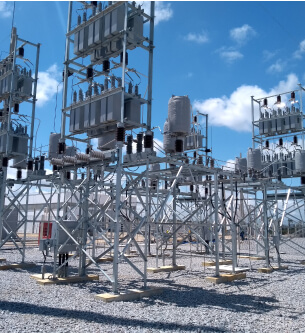 Harmonic Filters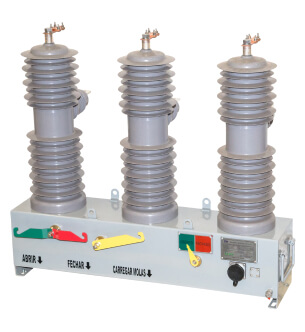 Disconnect and load-break switches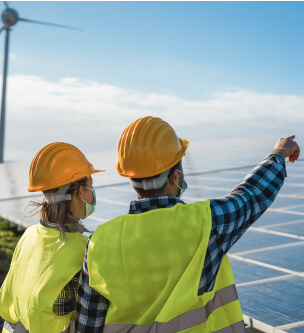 Engineering services
Turnkey Systems
Learn about our equipment and services
Empathy
Ability to put ourselves in the position of our clients and understand each project as a new challenge.
Flexibility
To always seek custom solutions. We are the exact antithesis of frozen models.
Agility
We are light, the opposite of bureaucratic, sluggish models.
Efficiency
Commitment to our solutions to assure our clients of good-quality equipment that always keeps pace with their needs.
Excellence
To keep our recognized high technical quality in products and solutions.
Sustainability
To develop sustainable solutions for a new world, keeping up with the concepts of energy transition.
Ethics
We prioritize trust and true partnership.
We foster revolutions through intelligence, quality, and energy efficiency.
We're innovative engineers. We've learned that we can use different equations to come to a solution. The best solution for your reality.

That's because we want to solve your problem, whether to generate or transmit or distribute electric power. With a complete reactive power compensation portfolio for low, medium, and high voltage, we work on a goal to ensure the best solution for your electrical system.
Power Generators
Power Distributors
Power Transmitters
Metal and Steel Companies
Petrochemical Companies
Agribusiness
ISO 9001
Quality management system certificate
It aims to make sure that the client's requisites are met and that client satisfaction is attained, on top of enabling an improvement in processes.
ISO 14001
Environmental management system certificate
It aims to seek a reduction in the organization's environmental impacts and the protection of the environment.
ISO 45001
Safety and health management system certificate 
It aims to control and mitigate occupational hazards and risks.
Retie Certificate
Certificate of product conformity (Capacitors and Capacitor Bank) based on Colombia's Technical Regulations on Electrical Installations (Retie).
TCA Certificate
Certificate of product conformity (Capacitors and Capacitor Bank) based on the rules of the Enel Group.
Clima Paraná
Acknowledged as an organization committed to sustainable development and mitigation of climate changes.